We are an extension of your team
Build comprehensive, and purpose-driven identities and experiences.
With more than 10-years experience, our team plan and create strategy every single detail to make sure to bring you the best and effective solution for your business.
Brand identities, digital platforms ecommerce flagships, and branded Capabilities content that bring culture and commerce together.
Bring Value To The Company
Content Strategy & Brand Development
All-in-one service for your digital appearance from Content Strategy, User Experience, Interface Design, Content Design, Information Architecture, User Flow Mapping, Wireframing and Prototyping, Visual Design, Responsive Design, UI Kits and Pattern Libraries.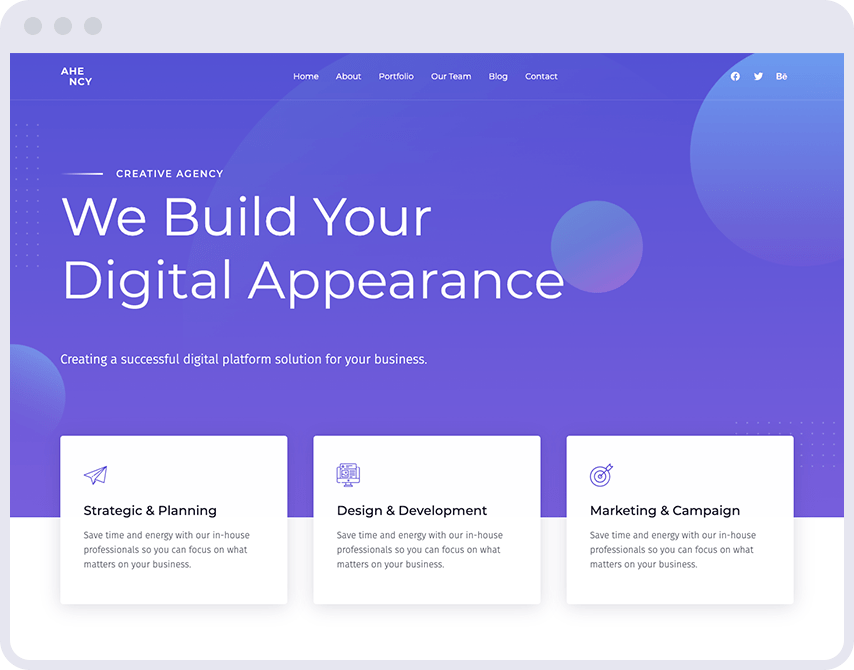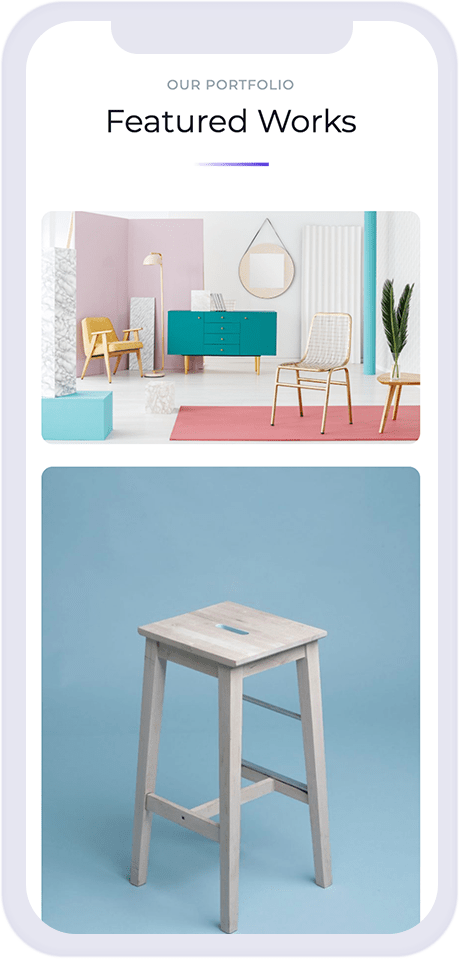 Build Website Is Never Been This Easy
The people in charge, globally, are maniacs. They are maniacs, and unless we do something about it these people are going to deprive us of a future.
Thom Yorke, Musician @ Radiohead
Create a successful digital platform and scale up your business. Start your business today and focus on what matters.